CrisprBits - Innovating For Human Well-Being
CrisprBits is one of the first Indian companies using CRISPR, a breakthrough gene-editing technology, to develop high-quality solutions in the life sciences that all Indians can afford.
We are presently using CRISPR to develop pervasive diagnostics and surveillance tests. We are enabling the application of CRISPR editing to areas addressing critical healthcare needs, such as building the next generation CAR-T cells and disease tissue models from edited induced pluripotent stem cells (iPSCs). Over time, we will apply CRISPR to develop applications in food and fermentation industry that impact climate.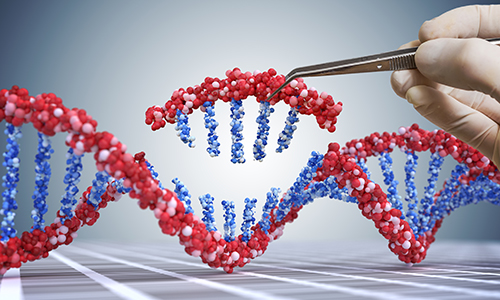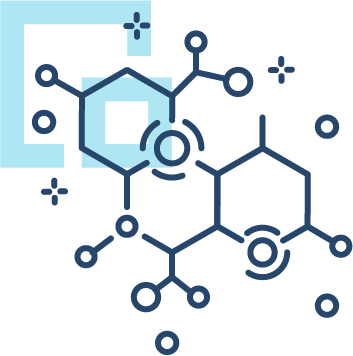 Diagnostics
Infectious diseases, Inherited diseases, Cancer, Predicting genetic diseases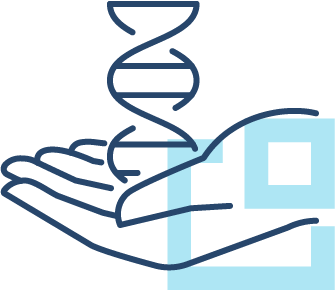 Therapeutics
Gene editing. Gene splicing. Ex-vivo gene editing eg. CAR-T cells, iPSCs and others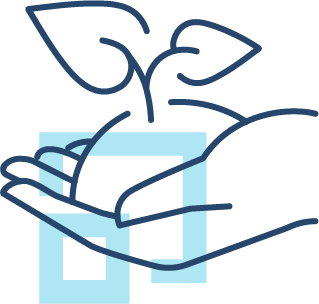 Climate Change
Disease resistance. Drought tolerance. More yield. Less spoilage. Better nutrition and taste.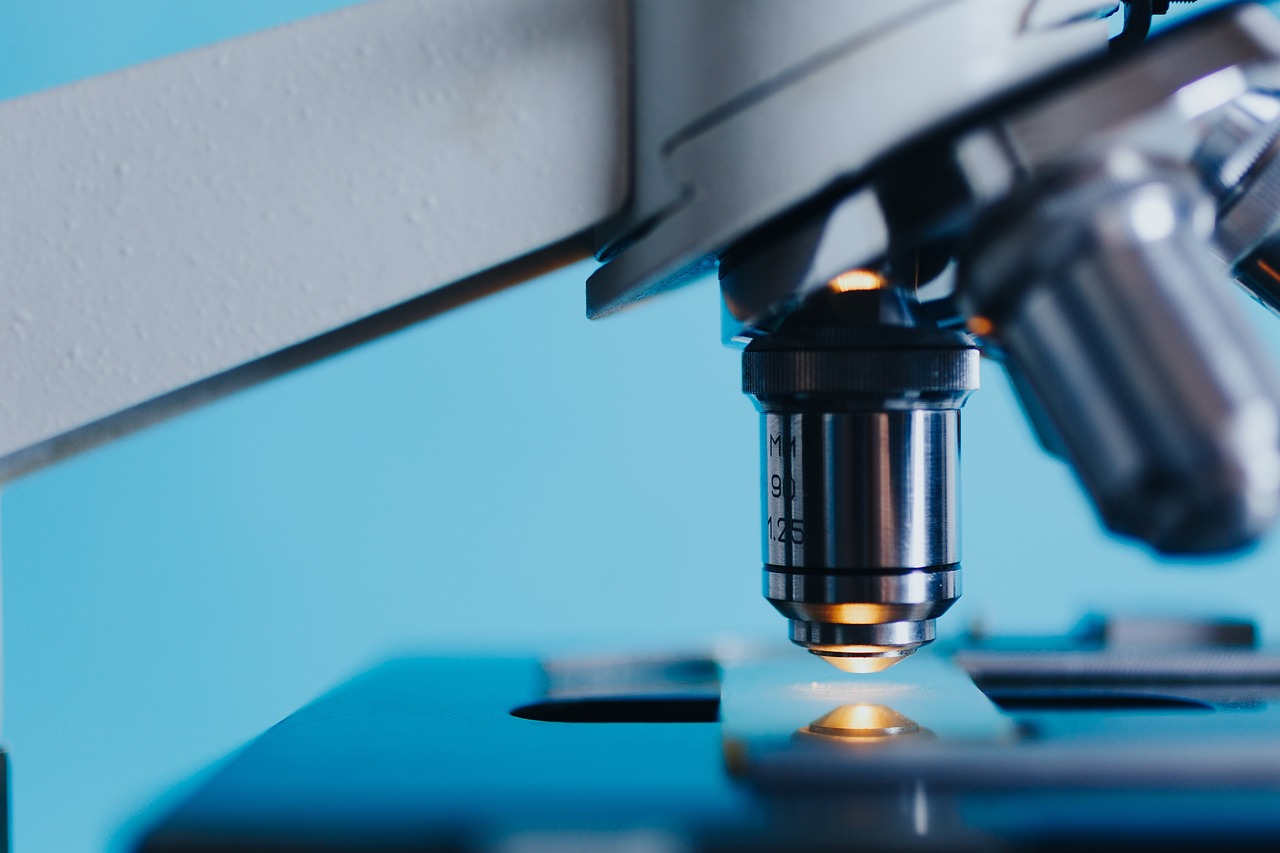 Bacteria use CRISPR to protect themselves against invading viruses. Adapting CRISPR to precisely locate and edit DNA will dramatically change the way we diagnose and treat many serious diseases.
Awarded the Nobel Prize in 2020, this breakthrough technology formed the basis of diverse gene editing applications in humans and other organisms, including molecular diagnostics.